We'd like to take a moment to help you get to know one of the newest members of our growing team here at BrightFire.
Andrea Martinez acts as the primary point of contact for her clients during our onboarding process and assists agents in identifying goals and preferences in launching their new company website.
Andrea has held various marketing and communications roles since 2013. Some of the companies she's worked at prior to BrightFire include the Cobb Chamber of Commerce, Georgia Department of Administrative Services, and most recently, Miller & Martin PLLC. Her skill set includes website management, social media marketing, graphic design, digital marketing campaigns, and event planning. Andrea has a degree in Business Administration and International Business with a Concentration in Marketing from Kennesaw State University.
Born and raised in the Chicago suburbs, she moved to Canton, Georgia in 2012. As a new mom, one of her main interests is anything that has to do with babies, including creating new baby puree recipes.
At BrightFire, we've developed a series of questions that are scientifically proven to tell you everything you need to know about a person. Here are Andrea's responses to those questions.
What is your go-to karaoke song?
I've never done karaoke, but it would have to be anything by Miranda Lambert!
If you could travel anywhere in the world, where would you go?
Italy would be the first place! I'm Catholic and my faith is very important to me, so I would love to visit the Vatican. Italian food also happens to be my favorite, and I love good wine. I would also love to travel to the Polynesian Islands – Fiji, Bora Bora and Tahiti being at the top of my list.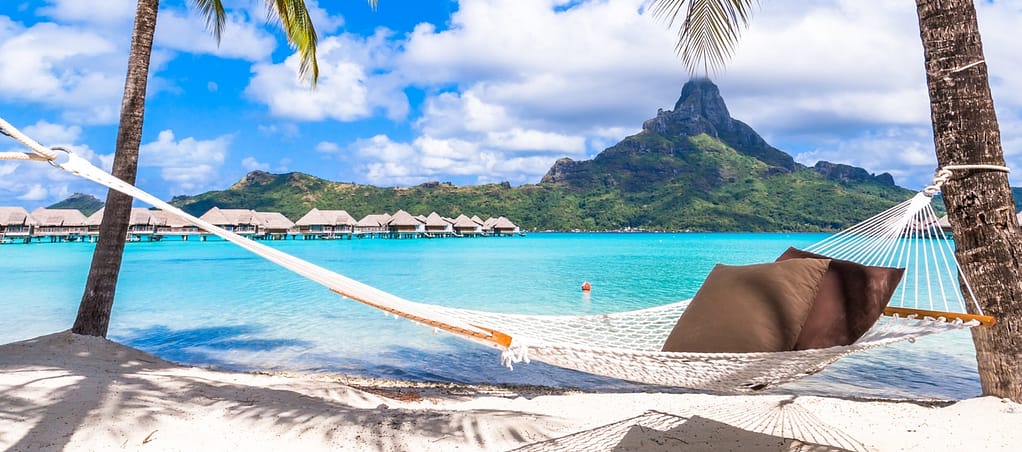 What do you usually do when you have time off?
Spend time with my baby, husband, family, and friends.
What's your favorite movie, and why?
I don't have a favorite movie. I love anything Disney, Lifetime, Hallmark, documentaries, and comedies.
What is your guilty food pleasure?
Chicago deep-dish pizza! There's a chain in Georgia called Nancy's that I love to go to. Anything Italian. I also love Mexican food – my parents make the best!