We are happy to announce our newest team member to the BrightFire Family, and we'd like to take a moment to help you get to know them.
Andy Hendricks is a Digital Advertising Strategist and his primary role involves the implementation, optimization, and ongoing day-to-day management of pay-per-click (PPC) advertising campaigns in order to drive measurable revenue for our clients. During the onboarding process, Andy strives to understand each agency's unique goals to best create a successful digital advertising strategy. He also enjoys using his copywriting skills to develop creative ad copy and conducting research to gain helpful insights into keyword and location targeting to ensure a successful campaign.
Andy has a degree in Mass Communications from the University of West Georgia. In his previous roles in digital marketing and advertising, Andy was deeply involved in pay-per-click advertising on both a local and national level. Andy grew up around the metro-Atlanta area and now calls Lilburn, Georgia his home. We're very pleased to welcome Andy to our team!
At BrightFire, we've developed a series of questions that are scientifically proven to tell you everything you need to know about a person. Here are Andy's responses to those questions.
What is your go-to karaoke song?
"Born To Run" by Bruce Springsteen
If you could travel anywhere in the world, where would you go?
I would love to visit Alaska.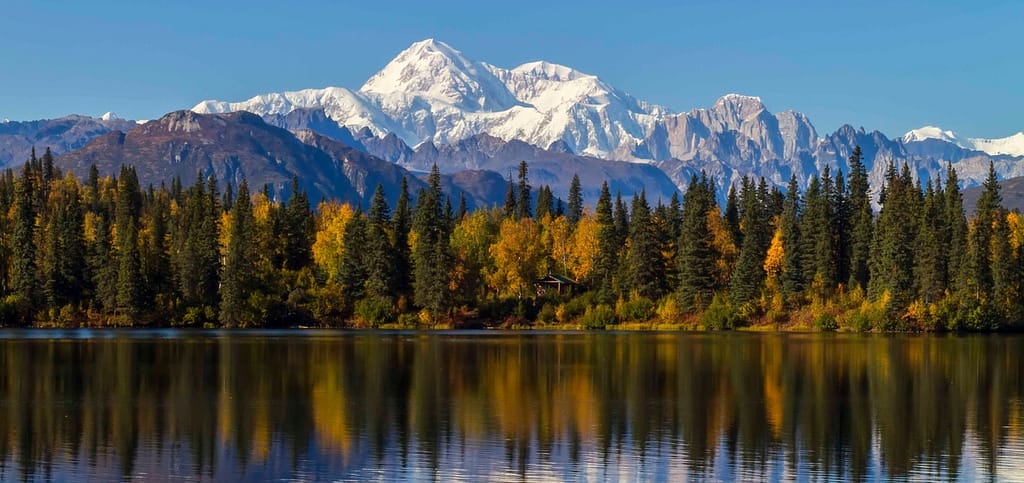 What do you usually do when you have time off?
I go hiking or camping. I try to spend as much time outside as possible.
What's your favorite movie, and why?
Moonrise Kingdom. It's a great story that always makes me laugh.
What is your guilty food pleasure?
Anything from Waffle House.