As our team continues to grow here at BrightFire, we'd like to take a moment to help you get to know another new team member.
Kendra Taylor assists clients with bringing their businesses to life online through a new custom-designed website that will attract new leads. During the onboarding process, Kendra works to understand client requirements, consults with our design and development teams, and manages the overall project lifecycle to ensure full client satisfaction.
She has worked as a Project Manager for a full-service web design and custom development company for 7 years and passed her Project Management Professional exam in 2020. Kendra is currently working on acquiring her Master's in Information Systems to round out her management skills in overseeing technology projects.
Although she was born in Tennessee, Kendra split her childhood between Central Florida and North Georgia. She graduated from high school in Cobb County and planted roots in the Atlanta metro area. Kendra has a background in Information Technology from the University of Phoenix.
At BrightFire, we've developed a series of questions that are scientifically proven to tell you everything you need to know about a person. Here are Kendra's responses to those questions.
What is your go-to karaoke song?
Anything Beyonce/Destiny's Child that isn't a slow song.
If you could travel anywhere in the world, where would you go?
St. Lucia. I have gone to most of the Caribbean and I still have to check this one off my list.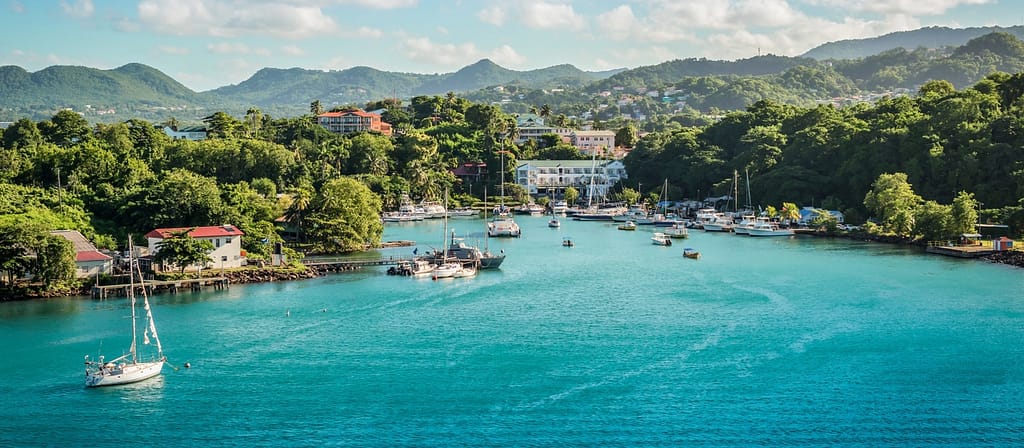 What do you usually do when you have time off?
Spend time with my husband and our kids doing stuff we did as kids together such as sports, amusement parks, and reading.
What's your favorite movie, and why?
Selena. I have watched it so many times I lost count. I love her music and the songs featured in the movie.
What is your guilty food pleasure?
Cake from Publix and Nothing Bundt Cakes, ice cream, and homemade Jamaican food (my dad's and sister's cooking is the best!)