BrightFire is excited to introduce our "20 Minute Marketing" webinar series. This monthly webinar series will focus on specific digital marketing topics affecting insurance agencies today. The webinars are open to anyone and there is no cost to attend.
General topic areas will include agency websites and design, search engine optimization, social media marketing, lead generation, advertising, content marketing, online reviews, and reputation management.
The goal of the brief webinars is to provide agencies with current, actionable digital marketing advice to grow their businesses.
At the end of each 20-minute webinar, there will be a live Q&A session to answer any additional questions from the attendees.
Register for Upcoming Webinars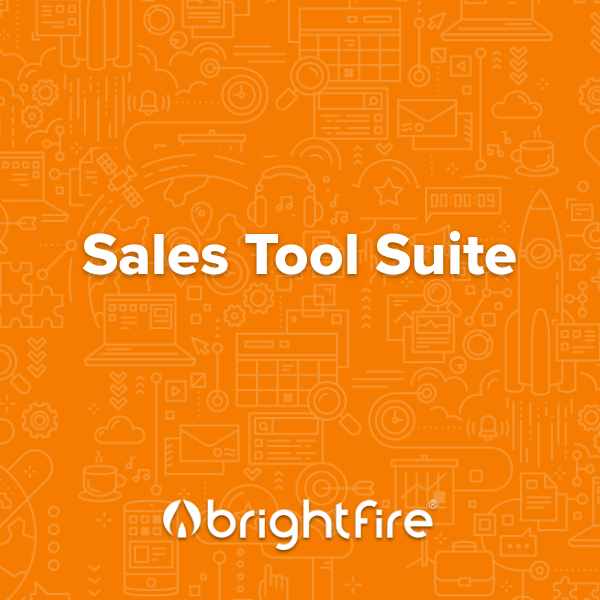 How BrightFire's Sales Tool Suite Can Save You Time and Close More Leads
Date: Thursday, August 27
Time: 2:00 p.m. ET / 11:00 a.m. Pacific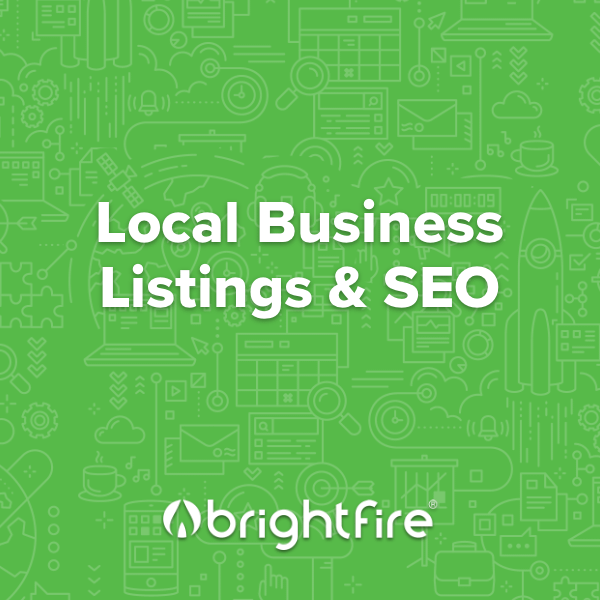 How Your Local Business Listings Affect Your Website's SEO
Date: Thursday, September 24
Time: 2:00 p.m. ET / 11:00 a.m. Pacific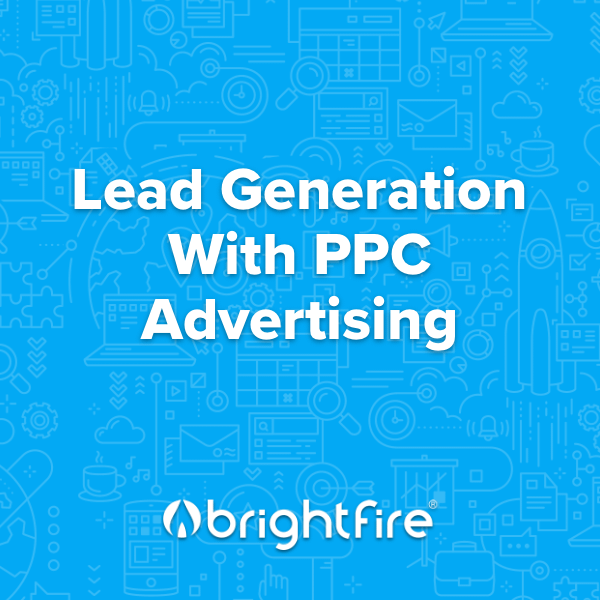 Rapid, Cost-Effective Lead Generation with Pay-Per-Click Advertising
Date: Thursday, October 29
Time: 2:00 p.m. ET / 11:00 a.m. Pacific
Webinar Recordings Available On-Demand
Even if you don't think you can't make all of the dates above, we encourage you to register for each webinar, so you get a copy of the webinar recordings to your inbox to watch later.
For more information on our "20 Minute Marketing" Webinars, please contact us or call (888) 778-4393. We hope you can join us.