Team BrightFire keeps getting bigger! Please welcome Steven Casey, our newest Digital Marketing Strategist.
With a Marketing degree from Florida International University and a background in digital marketing account management, Steven does a great job supporting our clients' local SEO needs when they enroll in our Local Listings Management, Reviews & Reputation Management, and/or Social Media Marketing services.
When he's not working, you can find Steven watching or playing sports. He played baseball his entire life — even as a college scholarship athlete at FIU. His favorite team to watch is his hometown Atlanta Braves.
At BrightFire, we've developed a series of questions that are scientifically proven to tell you everything you need to know about a person. Here are Steven's responses to those questions.
What is your go-to karaoke song?
"Chicken Fried," by Zac Brown Band.
If you could travel anywhere in the world, where would you go?
I would love to visit Australia. I really need to see a kangaroo with my own eyes.
What do you usually do when you have time off?
My favorite thing is to spend quality time with family and friends. I'm very fortunate to have a tight-knit family and a close inner circle, so just kicking back with them is the best time. I'm also big into fitness, so I love to work out and stay in shape.
What's your favorite movie, and why?
Good Will Hunting. I love the story of how Matt Damon's character created a future for himself, despite a difficult upbringing.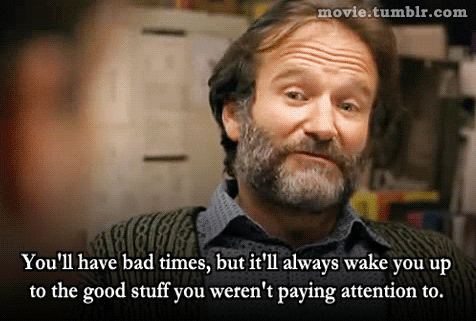 What is your guilty food pleasure?
Chinese takeout. I wish I could down some sesame chicken 24/7.