BrightFire is excited to announce that we will be exhibiting at the PIA of Indiana annual convention in Indianapolis for the third year in a row! This is also our third year of being endorsed by PIA of Indiana, and we are thrilled to partner with them once again.
We will be set up at booth 44 on Thursday, May 9th.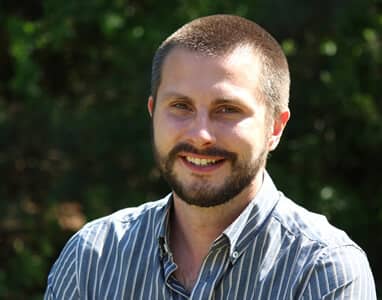 Spencer Breidenbach will be representing BrightFire at our booth from noon until 2:30, so feel free to drop by and say hello! He will be happy to discuss your digital marketing goals and answer any questions you may have.
In addition, we will be raffling off a FREE flatscreen HDTV that includes delivery right to your car! Be sure to stop by and talk with Spencer about how to enter.
Learn more about Spencer and our partnership with the PIA of Indiana.
"I am reminded daily that our BrightFire internet website presence is what allows us to reach and serve our clients unlike before. BrightFire's service to us has been responsive and their innovation reflects their culture of listening to their clients."
Mark Duling
Bloomington Insurance Agency
PIA of Indiana Board Member