Pay-Per-Click (PPC) advertising is one of the most effective strategies for promoting your insurance agency and generating leads quickly.
Year after year, we talk to insurance agencies that have a few common myths or misconceptions about what pay-per-click (PPC) advertising can and cannot accomplish for an insurance agency. It's time we debunked a few of these common myths.
Most Common Pay-Per-Click Advertising Myths
Of all the ways to promote your insurance agency and generate leads, pay-per-click (PPC) advertising is one of the most effective and timely yet least understood. PPC advertising displays ads for your agency on Google search result pages and across Google's advertising network in order to generate leads. This method is great for bringing in new leads, but it has also caused a lot of confusion among insurance agents.
Thankfully, BrightFire is here to help clear up these common myths.
Myth #1: PPC Is Expensive
PPC advertising requires you to pay each time someone clicks on one of your ads. As a result, many people assume that this method must be inherently expensive.
PPC is budget-friendly when managed correctly. The primary reason this myth exists is due to inexperienced people who have tried to manage PPC campaigns on their own or mismanagement by people who are not experts in PPC for the insurance industry.
However, setting up these campaigns through the professionals at BrightFire can lead to great success with modest monthly budgets.
Myth #2: Click Fraud Will Exhaust My Budget
Because PPC charges by the click, some business owners are afraid that their competitors will intentionally click on their ads just to run up a huge tab in a process known as "click fraud."
Google actively monitors and combats click fraud. Google keeps a sharp eye on PPC activity and will refund you the money if they detect fraudulent ad clicks.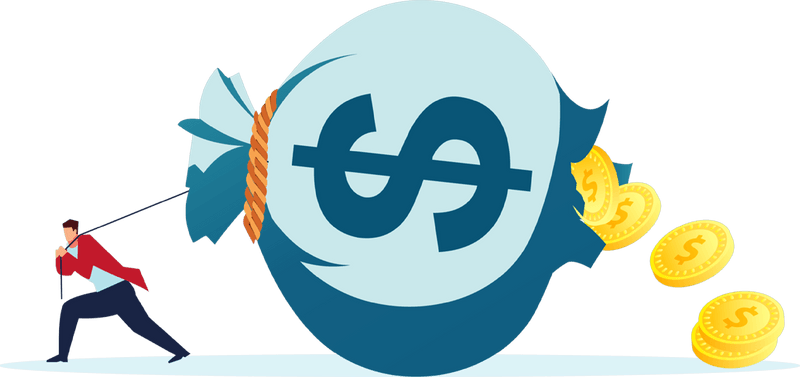 Myth #3: Nobody Clicks On Ads
Many people believe that ads are a nuisance and that any customer who encounters an ad will automatically ignore it.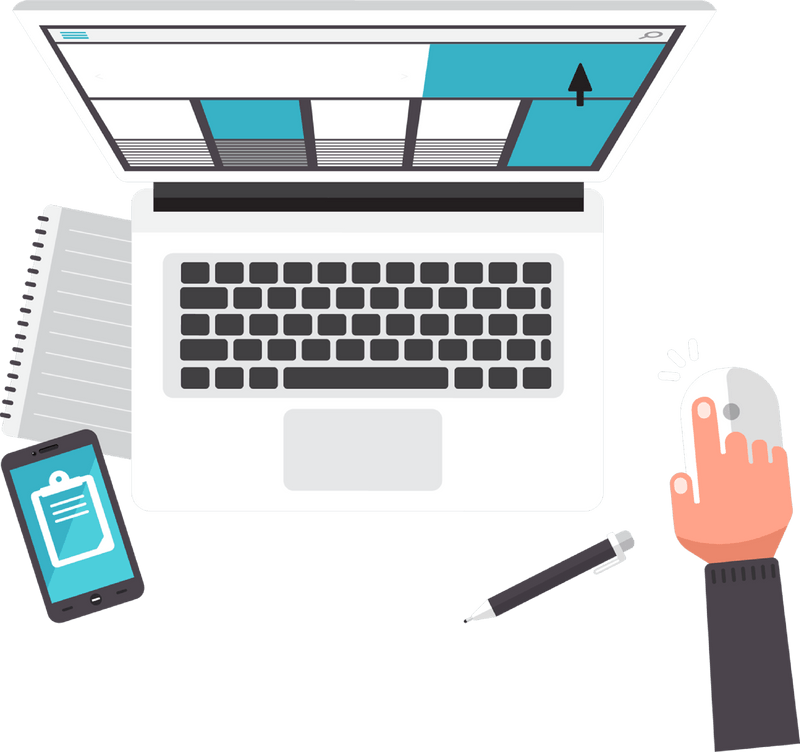 In a recent survey, 63% of people say they have clicked on a Google ad. Google is by far the most popular search engine and can serve ads to all screen sizes. Also, Google only displays your ads during relevant searches. In addition, BrightFire has tried and true methods to optimize these ads for high conversions, thereby bringing you even more leads.
Myth #4: Small Agencies Can't Compete With Bigger Companies
Bigger companies command bigger budgets, so some believe that small businesses have no chance of competing against them.
As an independent agency, your ads can actually stand out from major insurance carriers. These ads give you an opportunity to showcase that you are a local expert available to help when needed. With this personal local connection and BrightFire's PPC expertise, your ads can perform better than the ads of national corporations, which are often generic and impersonal.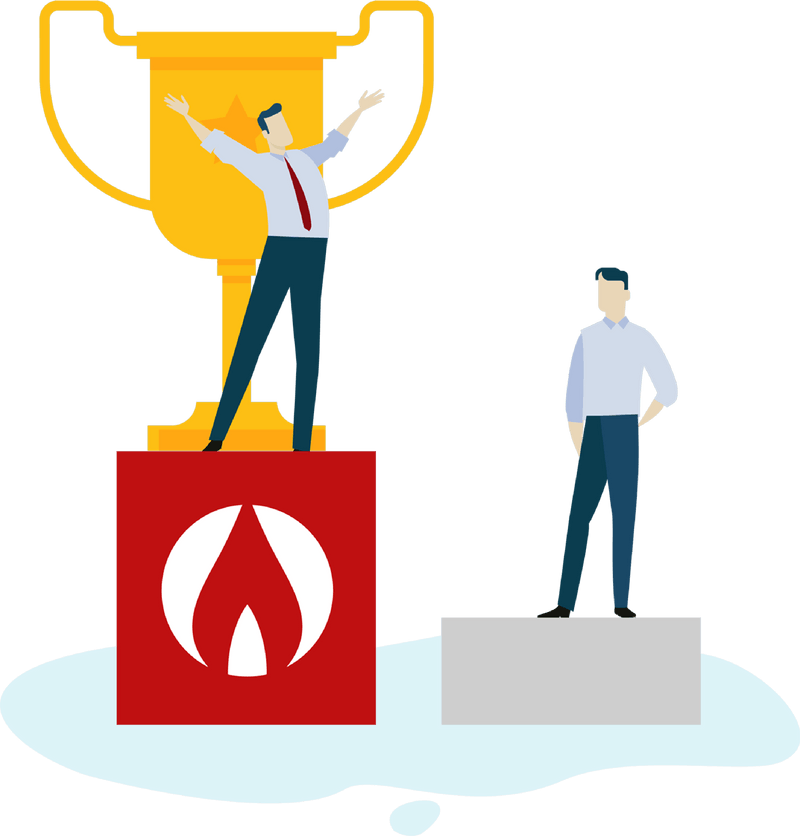 Myth #5: Anyone Can Do PPC On Their Own
Many people, particularly small business owners, believe that PPC advertising is straightforward enough that they can handle it all themselves with minimal effort and experience.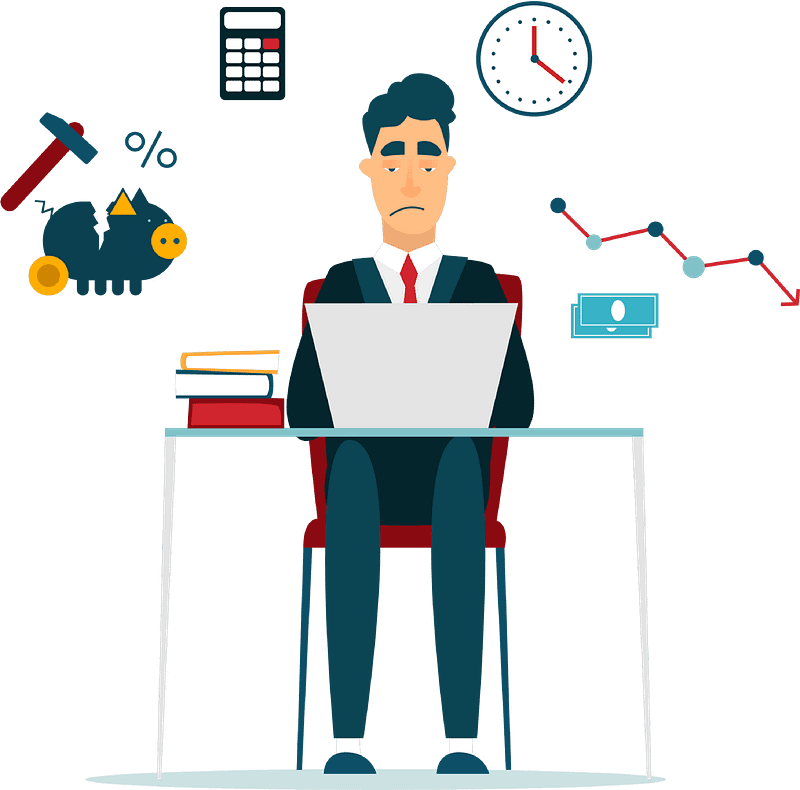 Google makes it easy to set up and launch a PPC campaign. However, creating and managing an effective campaign while not wasting money takes expertise and experience in keyword selection, landing page optimization, ad design, and much more.
That's why BrightFire handles this entire process for you, saving you from low-quality leads and a wasted budget.
Reach New Customers Quickly With PPC Ads Today
If you want the benefit of pay-per-click ads without having to devote all your time to working on them, then BrightFire is the solution for you. We also provide monthly reports that detail your ads' success and how we can make them even better.
Our team of Google certified PPC experts with years of experience in insurance PPC will help you get started in no time.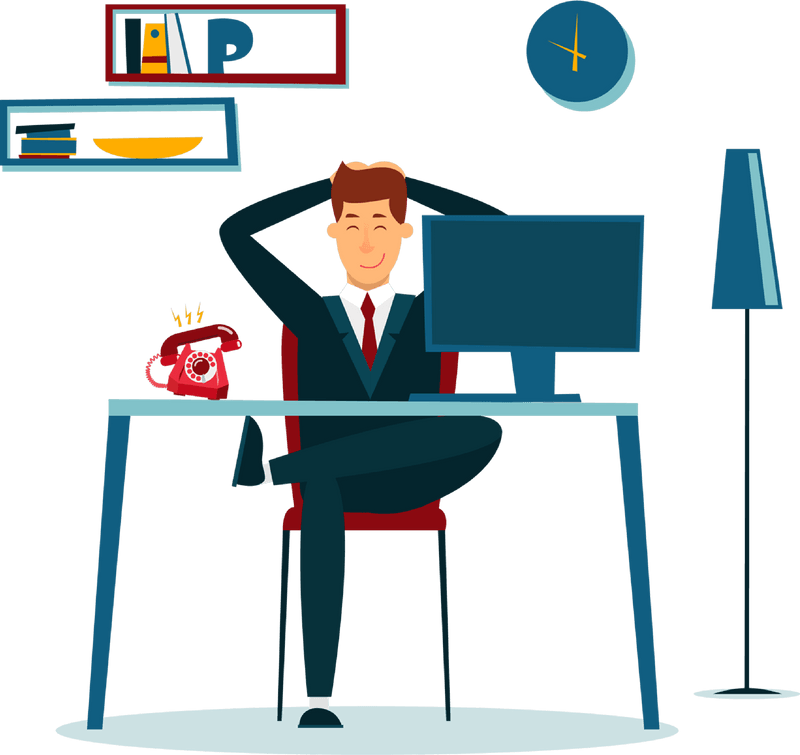 Interested in Generating New Leads Through PPC Advertising?
BrightFire has Pay-Per-Click (PPC) Advertising services designed to save you time and generate targeted leads while protecting your budget.
If you have any questions regarding our Pay-Per-Click (PPC) Advertising, please see our Pay-Per-Click (PPC) Advertising page or call us at 888-778-4393.
Partner with BrightFire today and get found!