At BrightFire, we always seek to stay ahead of the curve and engage in continuing education in order to stay up to date with all the changes and innovations in digital marketing, including Pay-Per-Click (PPC) Advertising.
That is why we are pleased to announce that we have achieved Bing Ads Accredited Professional status. Accreditation better reflects our ability to provide high-quality service and to effectively set up, manage, and optimize Bing Ads campaigns.
As an Accredited Professional, we also gain greater insights into Bing Ads. This includes in-depth training on new features, deeper engagement with Bing's engineering teams, and access to the latest trends in consumer advertising research. With all these new benefits, we will be able to help our clients run Bing Ads more effectively than ever before.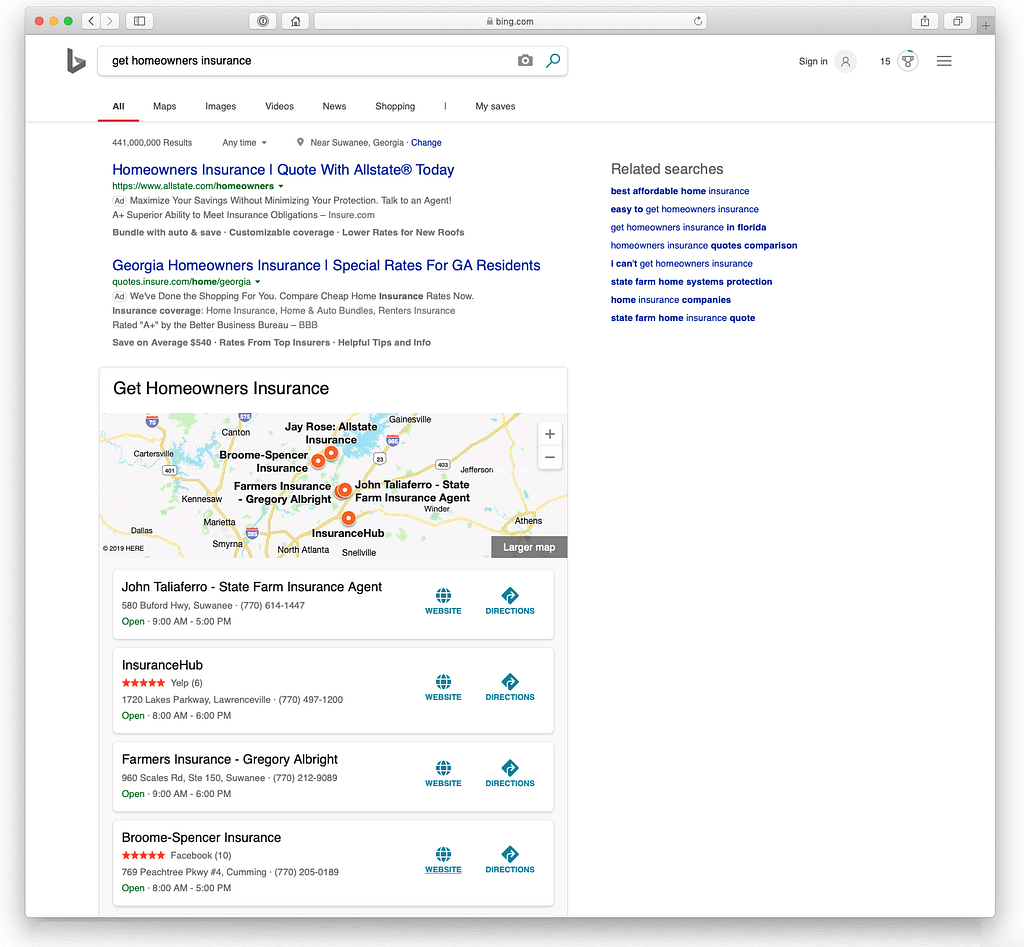 Bing, which is owned by Microsoft, includes three networks – Bing, Yahoo, and AOL – so when you advertise with Bing Ads, your ad is actually seen on all three networks. While Google Ads has the largest advertising reach and Facebook Ads receive much attention, Bing Ads are a valuable source of new leads for insurance agents that want to supplement their existing advertising campaigns.
Reach New Customers Quickly With PPC Advertising
For more information on our Pay-Per-Click (PPC) Advertising services and how we can generate new targeted leads for your agency, see our Pay-Per-Click (PPC) Advertising page or call us at 888-778-4393.